Jon Stewart's announcement that his last night on the Daily Show will be August 6 has started a mourning process. He's seemed so incredibly perfect for the show and engaged a young audience into caring about current events. There are never any sacred cows, forbidden topics, and ridicule was dispensed where it was deserved.
Everything was up for grabs - and satire. Things that seemed so baffling at the hands of most journalists, like campaign finance, were easily and brilliantly presented. The Daily Show ended up doing the job that "real" journalists in traditional media have increasingly ignored.
The sad announcement:

His snark filled "fake news program" was more the real deal than most of what we received from traditional media sources. I'm not sure I could have survived 8 years of President Cheney without The Daily Show bringing me a smile amidst all those tears.
Often, no words were needed. Just seeing his reaction to the ridiculous said more than volumes of words ever could.
Here's Jon on Ferguson focusing on the Fox (not) News coverage:
Brilliant! And there's much more below the cheese curl.
But First, A Word From Our Sponsor:
Top Comments recognizes the previous day's Top Mojo and strives to promote each day's outstanding comments through nominations made by Kossacks like you. Please send comments (before 9:30pm ET) by email to topcomments@gmail.com or by our KosMail message board. Just click on the Spinning Top™ to make a submission. Look for the Spinning Top™ to pop up in diaries posts around Daily Kos.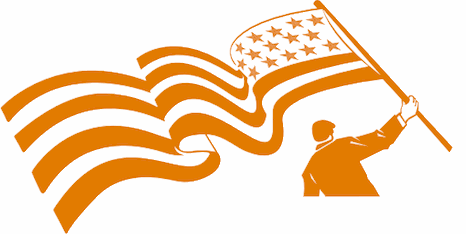 Make sure that you include the direct link to the comment (the URL), which is available by clicking on that comment's date/time. Please let us know your Daily Kos user name if you use email so we can credit you properly. If you send a writeup with the link, we can include that as well. The diarist poster reserves the right to edit all content.
Please come in. You're invited to make yourself at home! Join us beneath the doodle...