Silly season is again arriving early heralded by a Republican parade of very serious, self-important, self-obsessed, publicly very pious and righteous, nearly all white men (seriously, folks, Carly Fiorina has zero chance). Aided and abetted by truckloads of billionaire money they're out there in front of every group of possible supporters (or donors) they can find boasting about how conservative they are, blowing the dog whistle every time they can, beating up on the poor and disenfranchised at every opportunity, creating a plethora of imaginary boogeymen that only they can defeat (so hurry and donate!), and vacuuming up every nickel they can get suckers to cough up on their behalf.
Some of them even believe part of the crap they're spewing; others are just in it for the money and attention. Some of them just want a Fox or RW radio gig, but all of them want to gather a great big email list to solicit money not just for their campaigns, but to sell later to an endless series of fearmongers or snake oil hucksters to mine for suckers.
They also have something else in common: very thin skins.
But First, A Word From Our Sponsor:
Top Comments recognizes the previous day's Top Mojo and strives to promote each day's outstanding comments through nominations made by Kossacks like you. Please send comments (before 9:30pm ET) by email to topcomments@gmail.com or by our KosMail message board. Just click on the Spinning Top™ to make a submission. Look for the Spinning Top™ to pop up in diaries posts around Daily Kos.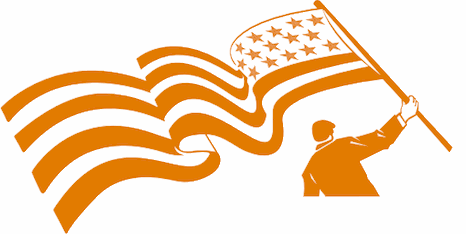 Make sure that you include the direct link to the comment (the URL), which is available by clicking on that comment's date/time. Please let us know your Daily Kos user name if you use email so we can credit you properly. If you send a writeup with the link, we can include that as well. The diarist poster reserves the right to edit all content.
Please come in. You're invited to make yourself at home! Join us beneath the doodle...